About me
Loredana Mandas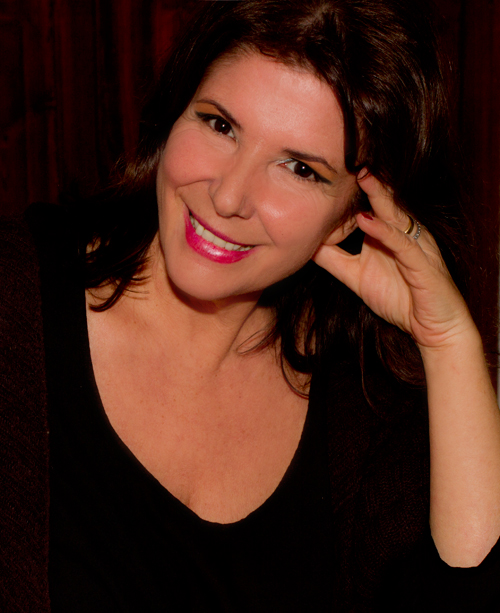 In Loredana's store, one of the few goldsmith shops of southern Sardinia, one can experience the emotion of observing the creation, strictly by hand, of typical island jewels. Loredana began filigree in the 1980's and since then all her produztion is characterized by this technique.
In her shop windows are exhibited jewels of traditional shapes alongside necklaces of ethnic and geometric themes.
But most of all you will find pendants, earrings and rings enriched with precious and semi-precious stones.
From brilliant to blue topaz, from amethyst to coral, from turquoise to garnet, every stone can become the focal point of delicate compositions, of fine gold embroidery, the only limit of which is the artist's imagination.

Mentioned by the most important tourist magazines, her works have appeared in Lonely Planet, Mete d'Elite, Travelle, La Guida Giunti, Le Figaro Japon, Dossier Sardegna, Gioia e Niche magazine. Loredana Mandas was recently chosen as master goldsmith for filigree in the PON project sponsored by the European Commission, by MURST and by the Region of Sardinia.

Her store is a fixed stopping place for those who appreciate handmade work of high quality and want the guarantee of having an original of the Sardinian goldsmith tradition.